CALL TO SCHEDULE A FREE CONSULTATION 920-892-2559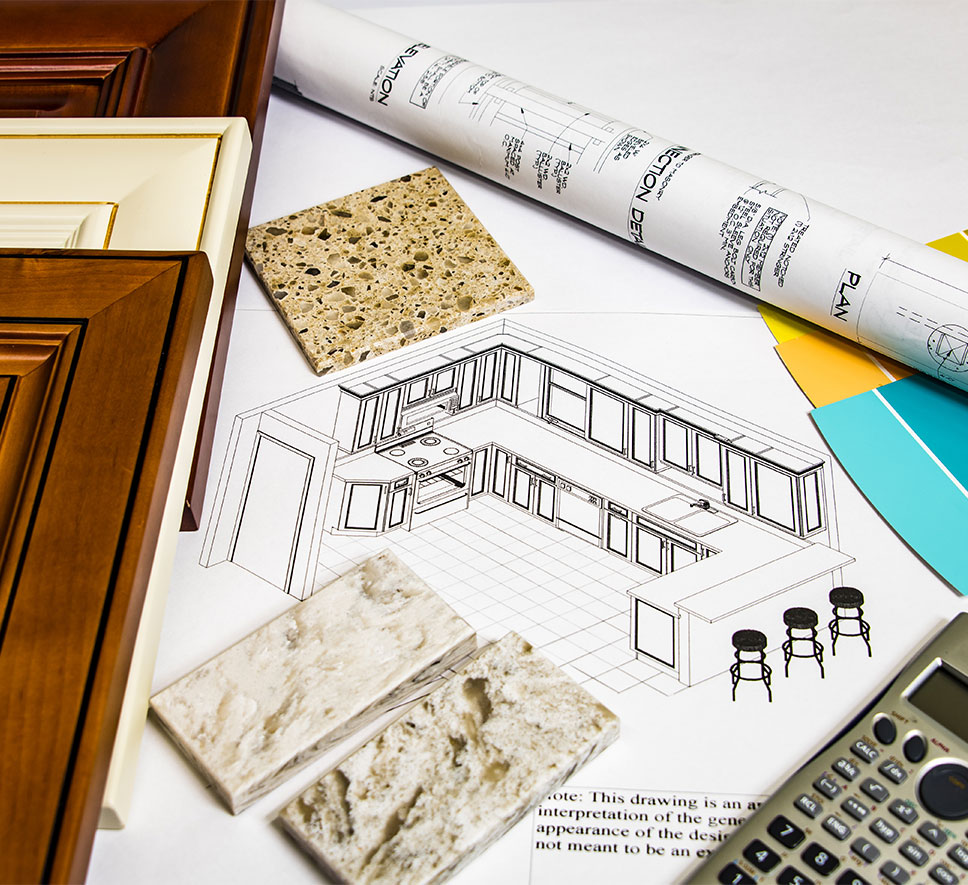 More than Cabinets & Countertops
We Are Kitchen + Bath Remodeling Experts
Are you ready for a kitchen or bath update but intimidated by remodeling contractors and all of the choices you'll have to make? Not to worry! Wieser Cabinetry & Design is far more than a place to buy cabinets. Our remodeling experts are here to help make your next bathroom or kitchen renovation stress-free. We'll guide you through budgeting, design and material selection, and coordinate with subcontractors to see your project through to completion. We offer a full range of custom and stock cabinetry, countertops, flooring, cabinet hardware and accessories for your bath or kitchen remodel.
Custom Kitchen Cabinets
Semi-Custom & Stock Kitchen Cabinets
Custom Bathroom Cabinets
Semi-Custom & Stock Bathroom Cabinets
Soft-Close Drawers & Doors
Crown Molding
Cabinet Inserts & Pullouts
Cabinet Hardware
Quartz Countertops
Granite Countertops
Solid Surface Countertops
Laminate Countertops
Tile Back Splashes
Engineered Hardwood Flooring
Luxury Vinyl Tile Flooring
Luxury Vinyl Plank Flooring
We'll work with you to select the cabinets, countertops, flooring and cabinet accessories that showcase your style and fit your budget. Our interactive 3D design software will then bring your design ideas to life before the remodeling ever starts!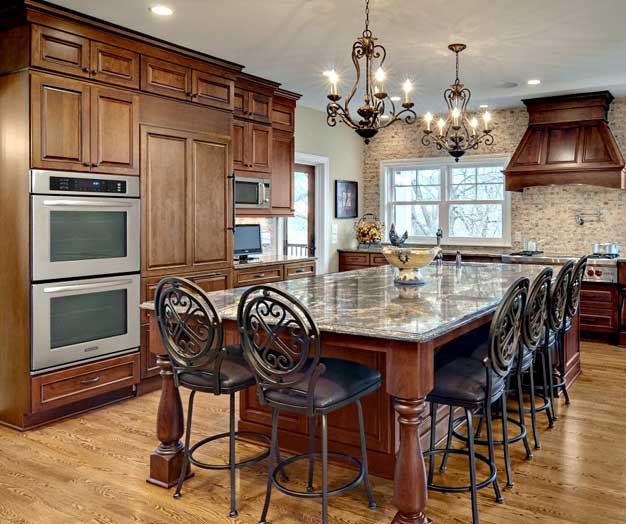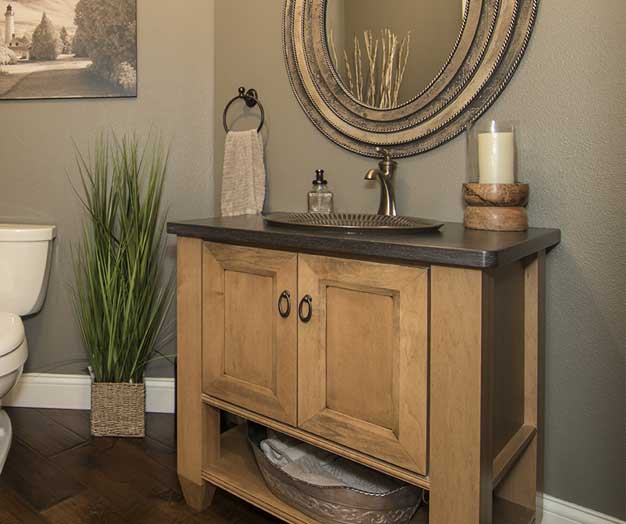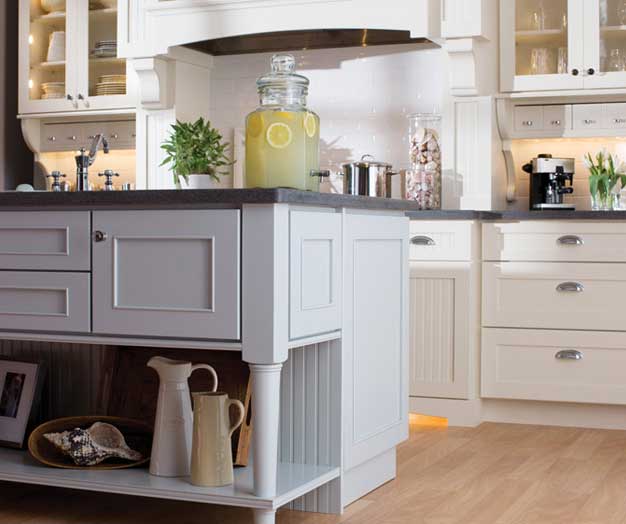 "Excellent workmanship and care! Work is done to perfection with pride and perfection. Excellent to work with and accommodating, helpful in all aspects of kitchen, bath and personal requests including closets! Can't say enough about the quality craftsmanship Tom Wieser provides!"
"One year ago, we had our kitchen remodeled by Weiser's. The design that Tom & Ranae created for us fit our needs perfectly. We love our cabinets, pantry, island and counter tops. Ranae was very patient and helpful in assisting us decide the details. We received many compliments on our new kitchen and really enjoy entertaining in it."
"Wieser was a delight to work with from the design through installation and completion. They were able to tweak the design and work with me to get a final product that is perfect. Craftsmanship and attention to detail was wonderful. They designed and installed cabinets and flooring in my kitchen remodel."